Unfiltered
Mercedes-Benz Purchases a Bitcoin Company!
Mercedes-Benz needs no introduction! But, for information sake we'll look into its background and unravel how a automobile manufacturer company is interested in cryptocurrency.
Background. History. Call It Whatever!
Mercedes-Benz is a global automobile manufacturer and a division of the German company Daimler AG purchased by PayCash Europe SA.
A New Venture
Now the real question is that why did a  global automobile manufacturer purchased a company that offers simple payment services? Basically, Mercedes-Benz is in the process of launching Mercedes-Pay, a payment service of its own. Great idea? Maybe.
PayCash Europe
PayCash Europe SA is also digital payment platform like cryptocurrencies. It's available for E-Money solutions, mobile payment, cryptocurrencies, voucher & loyalty solutions for different kind of problems.
Does Mercedes-Benz Really Need PayCash?
The main aim of Mercedes-Benz isn't what we think it is. The company is not so eager to dabble in the crypto-world. The company hasn't denied it as well. So what do you think? What is the company really up to?
In a press release by the company, Mercedes-Pay is a fundamental component for their mobility and digitization strategy. Daimler's new payment system shows great ambition, as they are a  leading provider of digital mobility services to make the products and services they offer even more appealing.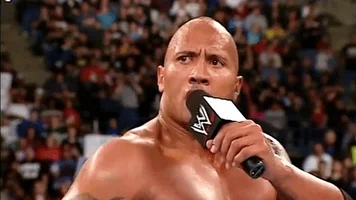 Mobility at Fingertips
PayCash allows people to buy items online or in store with the mobile phone. Now there isn't a single person on this earth who don't have a phone except if you are still living in Stone Age. Mobile phones can be easily available at low prices now. So this application is in favor of everyone. The app also lets you receive and send money to anyone. Conveniently it is available on both Google and Apple app stores. So what are you waiting for? Give it a shot!
PayCash allows businesses to accept online payments and manage them.. It is also possible to share cars using a mobile application, with Daimler's business like Car2Go. Car2Go is actually an application build for users to self-drive a nearby car to their destination. Car2Go already has 1.2 million customers and that's beyond insane! Make sure you download the app and see what the hype is all about.
Mercedes pay allows its customers to easily and securely pay for mobility services using their smartphones. Mercedes pay will mainly benefit customers, who will in future only need to provide their payment details once. In order to be able to use a range of Daimler's services. This is made possible by the "eWallet", which is a virtual source of payment.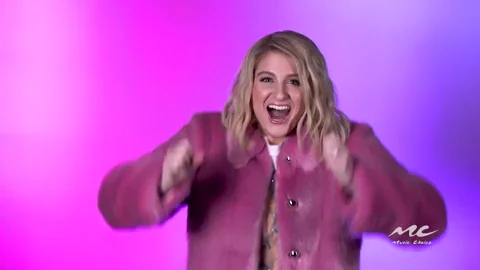 So Would You Buy a Mercedes With Bitcoin?
We don't think you should have any second doubts about buying a Mercedes or not. Bitcoin will help you make your dream come true and that is what is important. Drive your favorite car today!