Unfiltered
"Down The Rabbit Hole I Go": Bitcoin, Snapchat and Hackers Led to Tomi Masters Death
Tomi Masters, a 23 year old from Indiana was interested in the cannabis business and moved to California to follow her hopes and dreams. Masters who was passionate about the cannabis industry wanted to help patients as weed helped her gain weight.
She started working at American Original Collective, a medical marijuana dispensary outside Lancaster, California. After working there she built up a reputable reputation and became DeGroff's, her boss, right hand. After a while she started going out with DeGroff's friend, Tyler and started designing a line of branded weed called Trippy Hippy. Life was going pretty smooth.
Soon after, Tyler had to move to Tennessee for a new job and wanted Masters to come with her, Masters torn between her love and career, chose the latter. A few months later she told DeGroff that she was going to meet Mac Miller who had told her on Snapchat that she was beautiful. They had been chatting for quite some time now and even DeGroof claimed that the Snapchat looked as if it belonged to Mac himself.
Of course, it wasn't him but instead a shy, young man showed up at the Dave and Buster's in Hollywood who introduced himself as TJ – Troy Woody. To cover up her awkwardness, he had brought in a friend as well as he had catfished 4'11" Masters.
Master didn't run away as any normal person should have but instead was intrigued by this whole setup. And though he had lied to her, Masters told one of her friend how they date was a lot of fun. This seemingly strange setup didn't put Masters off and soon they began dating. Despite DeGroff's disapproval, Masters and TJ remained inseparable.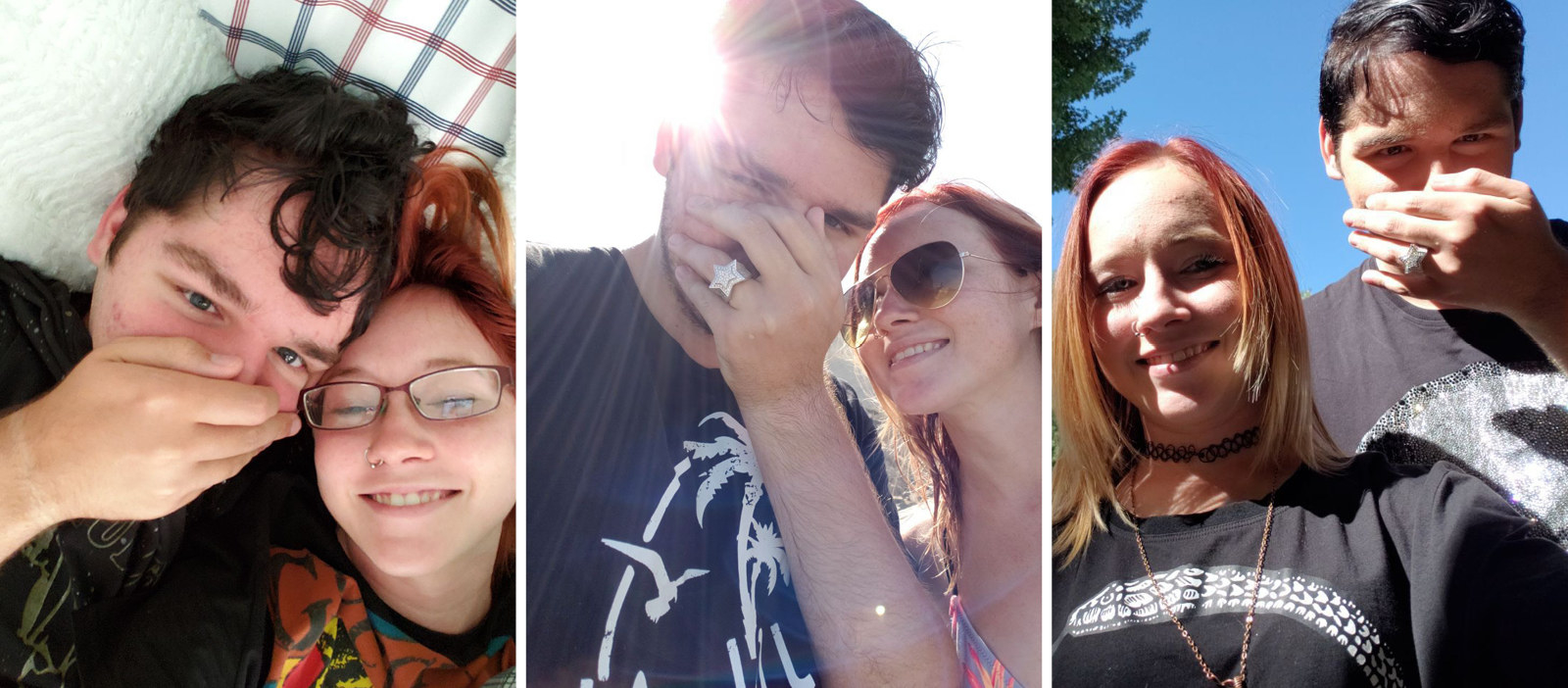 After few weeks of dating, Master's called in sick, something she had never done before. One day turned into two, then three, then four. She was also ignoring DeGroff's texts and calls.
TJ was a boy when he immersed himself in the criminal world. When he got busted for the first time, he was too young to go to jail. But this also meant that TJ has was surrounded by paranoid, amoral, twisted world of like-minded young men for whom lie, crime and betrayal was a second hand.
Tyler and TJ were both recruited by another older member of the hacking group called Mir Islam, who lived in Bronx and had moved all the way from Bangladesh. Islam got himself into trouble and was imprisoned. The time when Islam was serving his sentence, TJ recast himself as an influencer. With almost 200,000 followers on Instagram, he introduced himself to the world as an "early Crypto Investor". And from summer 2018 and Master's death, he had hundreds of thousands of dollars' worth of bitcoin.
Things didn't really add up. People didn't really believe he had gotten all this legitimately. Maybe he social engineered a password, or bought off a login on the dark web or simply bought bitcoin through stolen credit cards.
On September 4, 2018, early in the morning a man broke into their apartment and stole all his watches, phone, and computer. Master's was worried for his life so they decided to move. First they stopped by Masters' father, Shawn's house for dinner and then headed to Modoc, Indiana to stay for a few days with Masters' mother. He made a poor impression in front of his family and his siblings could tell that it wasn't a happy relationship at all. Their last stop was Woody's family.
Eventually, Masters and TJ moved to Philippines. She posted a selfie with what appears to be Abu Dhabi with the caption;
"Down the rabbit hole I go."
TJ started spending less and less time together as Masters wasn't allowed to go to Islam's house because she wouldn't let TJ work. They started up with a project called Luxr, a service that allowed users to to purchase securities with cryptocurrency.
Masters told her brother that TJ and Islam had "laundered bitcoin and sold drugs" and pleaded him not to tell anyone about it. Even as they were spending time apart, he was controlling her life. For example, he sent explicit images of her and them to her friends.
Things spiraled out of control and the day came when Masters was finally murdered. Her lifeless body was thrown in the Pasig River. There were no signs of blood on her body and the forensics concluded that she has died of asphyxiation, suffocated by plastic or pillow.
TJ and Islam carried her body in a box and threw it in the river, the CCTV footage proved so.